Farm to Majors
Sept 7, 2021 - by Corina Lunn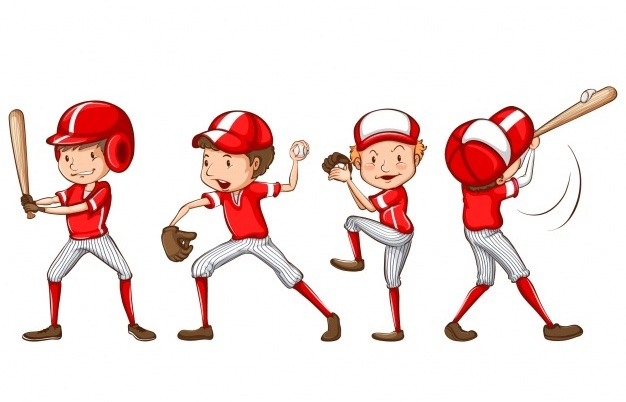 Here at Sovrn we live by our values: Second Order Thinking, Scrappy, Candid, Customer Empathy and Learning. They are part of everything we do, every day. It is that last value, Learning, that is the foundation of our Farm to Majors program.
In major league baseball, teams utilize minor leagues to grow and develop their players. At Sovrn we utilize this same concept to create future opportunities for our "players", our employees. We have so many talented individuals that have the interest and potential to grow their careers in a new direction. That is who the Farm To Majors program is aimed at.
While this program is great for creating opportunities for our employees to explore and grow, it is a wonderful addition to Sovrn too. The graduates from Farm To Majors who choose to move their careers into a different direction are highly motivated, already very familiar with the business of Sovrn, are familiar with the development practices and processes we use and have all been able to make a very fast transition into their new team, performing at a high level much faster than we would expect a new hire to be able to. It is a great program for the mentors as well, it gives our senior staff an opportunity to teach and mentor the next generation, not only giving back, but growing their own skills and career in the process. And finally it helps Sovrn make great strides in our Diversity and Inclusion goals as the Farm to Majors program opens up careers to individuals with unusual backgrounds. You no longer need a degree in Computer Science to be an Engineer.
So what do we actually do in Farm To Majors? First we will group the participants into teams geared to similar skill sets and interests, such as Fullstack JS development, Backend development, Product Management or Delivery Management. Then we find each team several highly skilled mentors who are already doing that job.
Our Farm To Majors teams work on real engineering projects that will be used in Production. We choose a project that is meaningful to them, something that addresses a need that they have encountered in their time at Sovrn. Participants working in the Product Management track then start discovery and design of the feature. Meanwhile we have a series of workshops for Engineers and Delivery Managers to get them up to speed with everything they will need. This can include sessions on agile processes, introductions to the tech stack and the frameworks we use, CI/CD methods, QA practices and anything else that may come in handy.
We then take the teams through the full project lifecycle, including inception, story mapping, development, testing and deployment. This whole process takes 6 months. Throughout the whole program teams follow standard agile practices, including all the standard ceremonies, as well as a company demo at the end of the project. At every step experienced mentors are available to help guide, but the work is done by the participants, enhancing their learning. All this is done alongside the participants main job, they are given time to attend workshops in their normal day so that they can learn alongside doing their main job.
We also include opportunities for shadowing teams at work, plus interview prep in the program. When we have entry level positions open up in any field we have Farm To Majors participants, they are opened internally first. Many of these positions we have been able to fill with our Farm to Majors graduates, showing what amazing skills they have been able to gain. And we have had other graduates that decided they did not like the life of an Engineer and tried a different track the next time round before moving onto their new career.
This Farm To Majors program has given us such amazing opportunities at Sovrn, whether looking to upskill in a new career, try something new out, get experience mentoring others or gaining an invaluable new team mate. I am so proud of being able to be part of this program and I am excited about what our new crop of Farm To Majors participants will achieve.
Interested in building a career at Sovrn? Check out our openings here! Sovrn Careers